We are Valued Pharmacy Services of the Midwest Inc.
Valued Pharmacy Services is a pharmacy benefit management consulting firm providing customized Rx plan solutions to health plans & self-funded groups over 500 members.
VPS enters 2022 managing 1,600,000 lives as well as saving clients over $2 billion dollars since 2007.
Our Account Management Team applies insight, technology and clinical programming to break down the most difficult and distressing of PBM challenges.
"We Take Your Business Personally"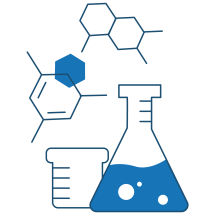 Technology
Our advanced technology platform gives our experienced clinical and account management teams the data they need to deliver clinical and savings strategies that align with your needs.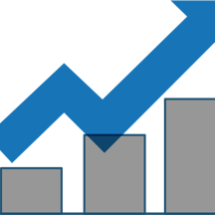 Performance
We start by identifying the key drivers in your plan. Opioids? Specialty drugs? Orphan drugs? Diabetes? We have a solution even for your most complex cost and pharmacy issues.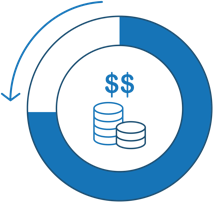 Savings
Our coalition-based contracting and proactive cost monitoring technologies allow us to deliver guaranteed savings up to 25%.
Here's how we do it.
Serve as liaison between clients and PBMs

Clinical program recommendations for MTM, adherence management and specialty drugs

Advanced technology monitors trends, manages costs and delivers AI performance alerts

Align plan design with clinical programs

Daily reviews of high-cost claims

Quarterly performance reviews and program recommendations
Bottom line, our hands-on experience and clinical insights are as much about decreasing costs as they are about saving time and providing greater value for you and your employees.
Contact us for a free analysis of your pharmacy benefits.
What Others Say About Us
"Working with VPS has been the perfect experience. In a very short time they were able to identify the essential issues in our client's plan and offer solutions for immediate savings. The transition was seamless and they were available to answer all our questions throughout the process."

Huntleigh McGehee

"VPS works hard to stay abreast of the many changes occurring in the healthcare field. I can count on them to anticipate and communicate strategies to contain our healthcare costs while maintaining quality benefits for our employees."

Rockwood School District
ARE YOU RECEIVING THE BEST RATES AND TERMS IN THE PBM INDUSTRY? CONTACT US FOR YOUR FREE, NO OBLIGATION CLAIMS ANALYSIS.