Pharmacy benefits

are quickly approaching 35-40% of total benefit spend.
They're incredibly complex, but also among the most visible and highest-touch benefits you offer employees. This gives the PBMs a clear advantage. But at Valued Pharmacy Services, we show you how to level the playing field so you can control costs, streamline administration and build employee member satisfaction with your plan.
Our free pharmacy claims analysis will:
Analyze 12 months of drug spend and utilization
Audit your current pharmacy benefits
Use preferred contract platform to determine best options for your company
Develop pricing model based on 1,600,000 lives
Lower pharmacy benefit costs guaranteed. Our clients typically realize a savings of 20-25%. In addition, your savings accrue over future years – this is not a one-time savings.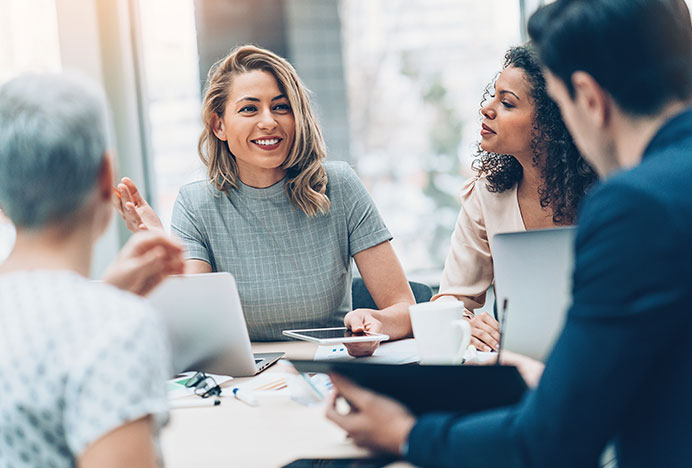 Reduce costs
with best-in-class pricing – guaranteed.
When you partner with VPS, you get the buying power of 1.6 million covered lives.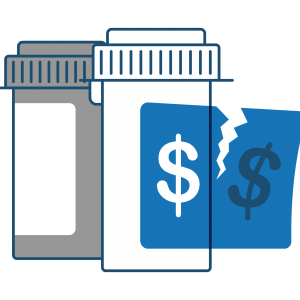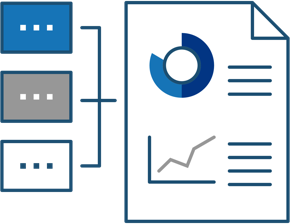 Use real-time 
data to create opportunities.
Our Clinical Pharmacy Consultants (CPC) work daily with our account management teams utilizing advanced technology to uncover key insights that touch virtually every aspect of you plan.
Improve health
and reduce spend with clinical advocacy.
Stepping between you and your pharmacy benefit manager, we'll stand up for what's best for your employees and their dependents. Our team of clinicians bring real insight to claims and utilization data, enabling us to spot trends, deliver real-time alerts and strategically build medication therapy management strategies that actually work.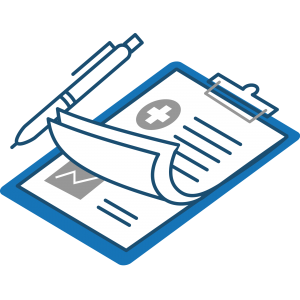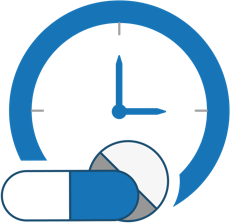 Fully funded?

Consider the value of self-funding and carving out your RX benefit.
More than 80% of the Fortune 500 carve out their benefits. Why? 
Greater cost containment opportunities
Ownership of claims data. It is through availability of aggregated claims data that companies can identify and promote healthier employee cultures
Ability to customize benefit offerings
Self-funding allows claims to be paid as they are incurred while fully insured premiums constitue a form of prepayment
 CONTACT US FOR A FREE ANALYSIS OF YOUR PHARMACY BENEFITS.